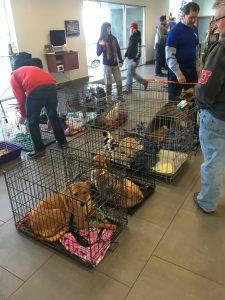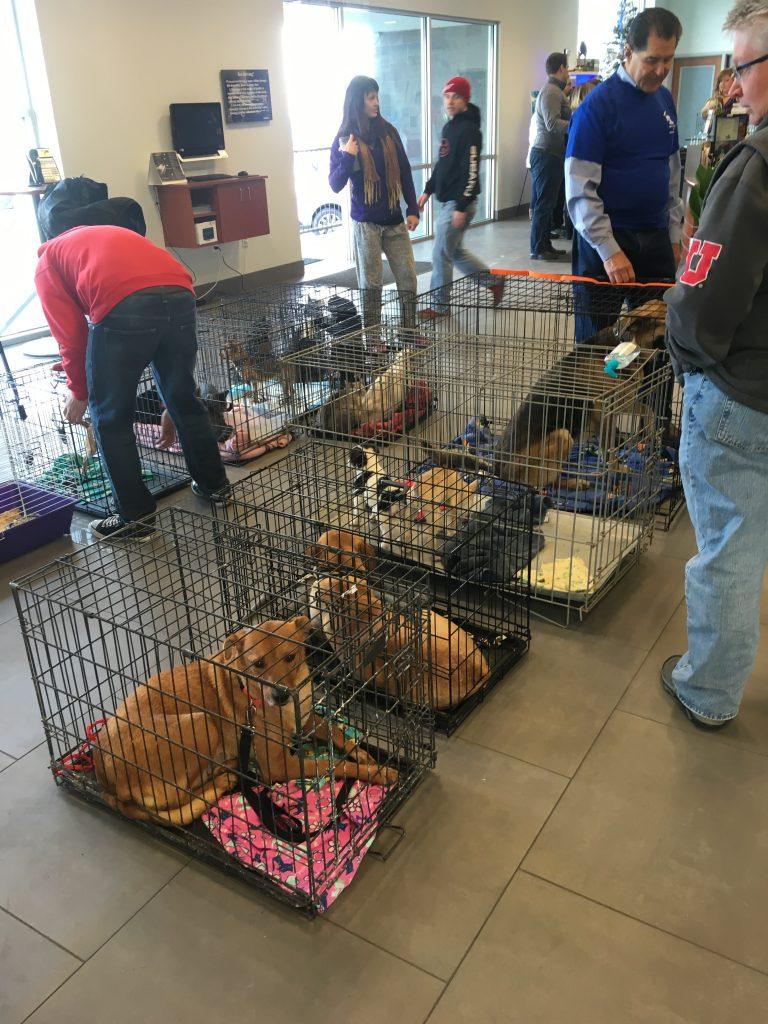 When:
 October (Date TBD)
Where:
Young Subaru South Building • 3920 Riverdale Rd, South Ogden, UT 84405
Contact: Tami Olsen
Contact Phone: (801) 725-2662
Beneficiary: Ogden City Schools
Area Served: Weber County
Hosted By: Young Subaru
The Young Subaru Pet Adoption is happening in October!
In order to help get 100+ pets adopted and donate $10,000 to local schools, we need 25+ Pet Fosters (see details below) and 20 Volunteers to work the day of the event.
If you'd like to participate as a volunteer or a Pet Foster Click Here to access our volunteer registration platform.
Why are Pet Fosters needed and what's involved?
We need fosters 2-4 weeks in advance of the event.  This can vary greatly due to the number of puppies we bring in since puppies have to be quarantined for 10 days after arrival to make sure they are healthy before being fixed.


We are bringing in pets from "kill shelters" across the entire valley.


We have limited space in our shelters to hold the animals until the event, which limits the number we can save.


All animals that are adopted are vaccinated and fixed, so they need a place to stay once they've been cleared medically and are awaiting adoption.


We've arranged for some temporary kennels at the police department to hold animals for a short time, but we can't save 100 animals if we don't have foster homes to place them in.
If you'd like to volunteer for the day of the event, please fill out the form below:
Thank you for your interest in volunteering, but all spots have been filled.
Here are some images from last year's event!