Serving our YOUNG and those in need by bringing together the community to take action and build a brighter future.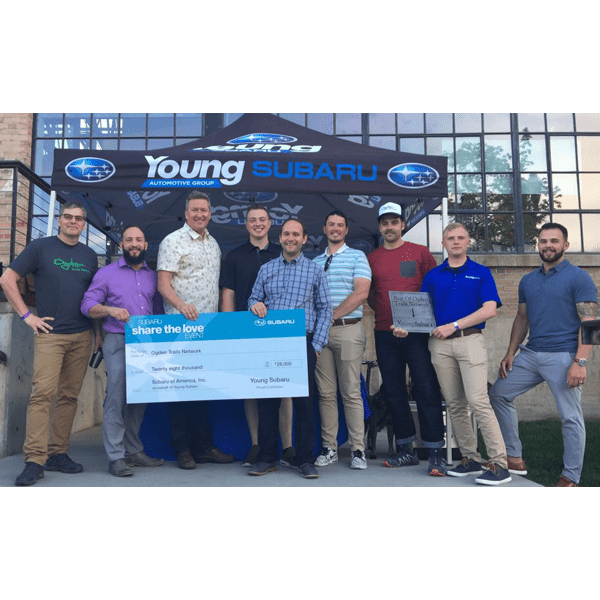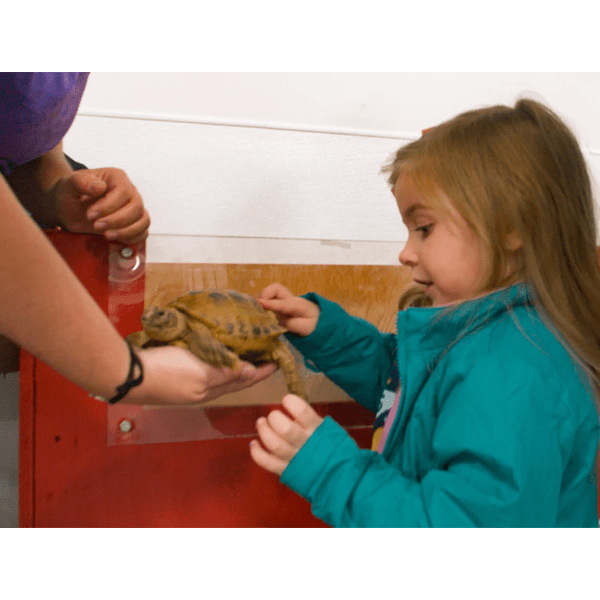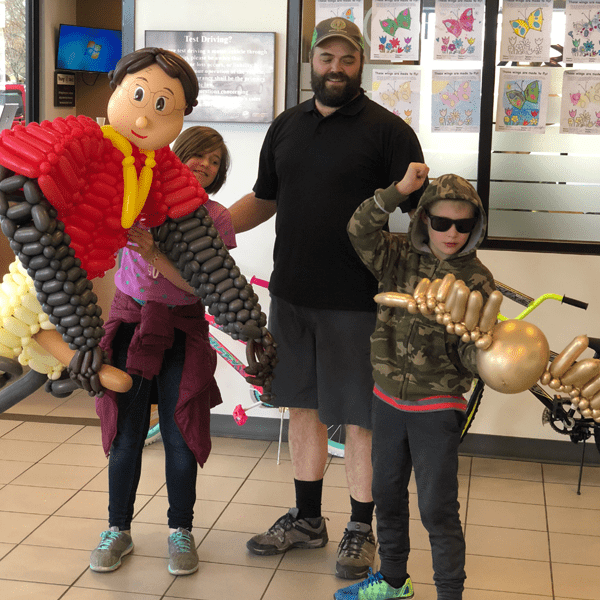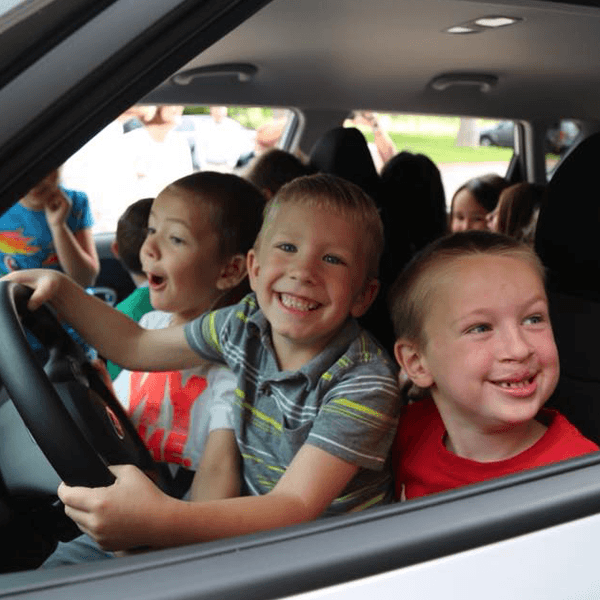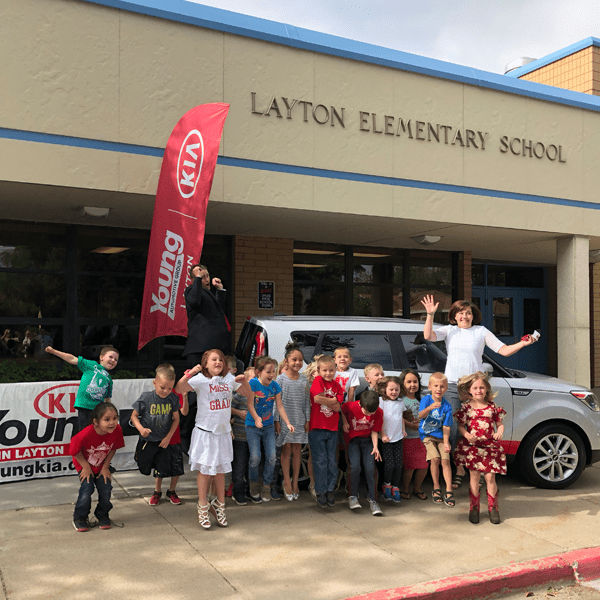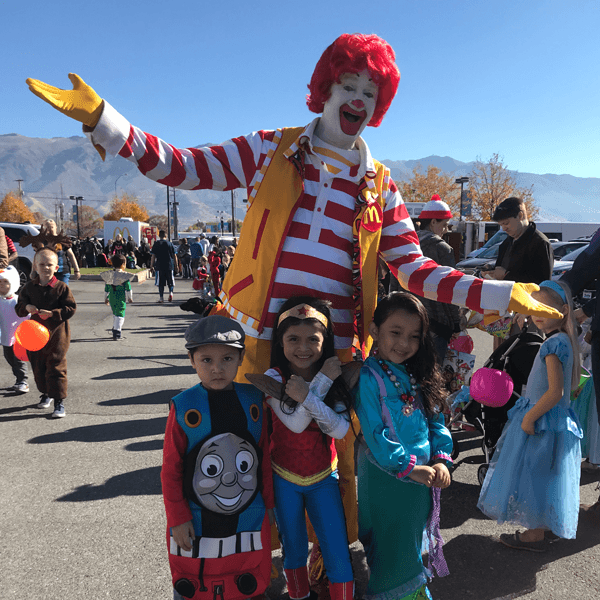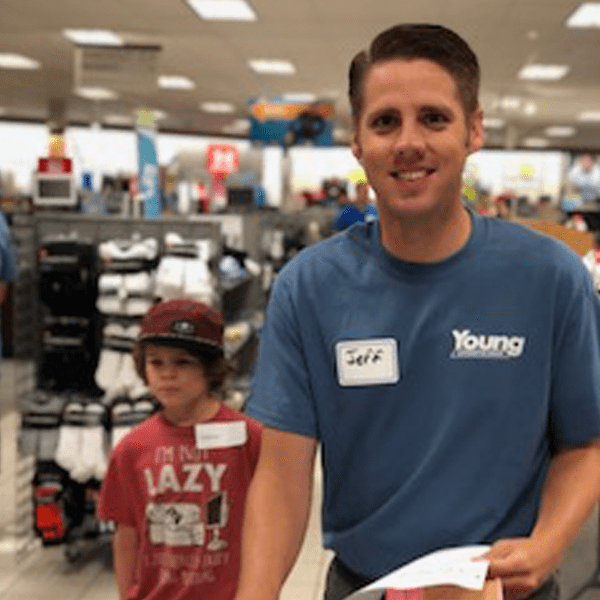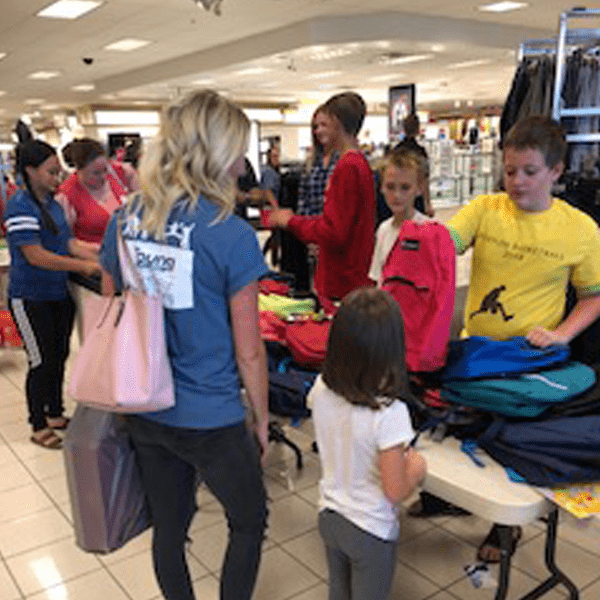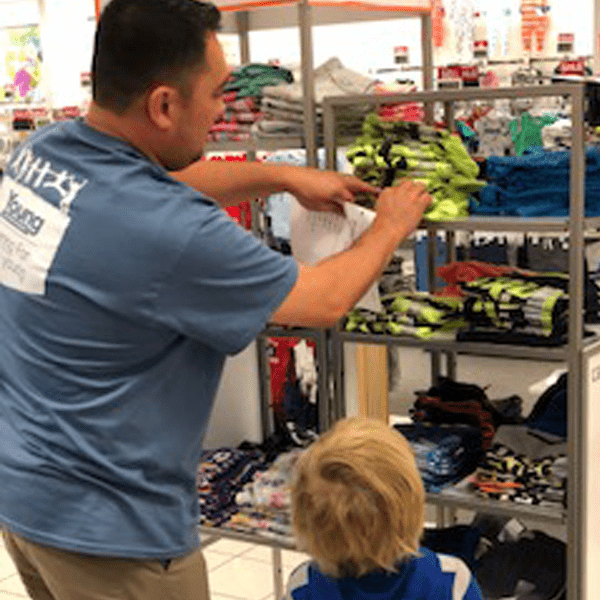 Young Caring for Our Young is a private, non-profit, tax-exempt 501(c)(3) Foundation established in 2007 by Spencer and Sherry Young. Together with its partners, Young Caring for Our Young provides funding for local education foundations and other non-profit causes that directly impact youth in northern Utah and southern Idaho.
All donations to Young Caring for Our Young are tax deductible. We encourage matching gifts and additional funding sources.