Ogden Trails Improvement Project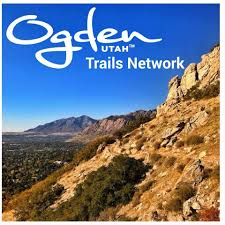 When:
 September
Contact: Tami Olsen
Contact Phone: (801) 725-2662
Beneficiary: Ogden Trails Network
Area Served: Weber County
Hosted By: Young Subaru
Trail restoration creates a fun, safe environment for the community and its visitors. It also enhances the natural beauty of our trails. Whether it is litter pick up, invasive species removal or trimming trees and shrubs, opportunities await.