First Responder of the Year
When: July 19, 2021, 11 AM – 12 PM
Where: Young Ford Ogden
Contact: Tami Olsen
Contact Email: tami@youngcaringforouryoung.org
Contact Phone: (801) 725-2662
Event Sponsors: Golden West Credit Union, Ford Dealership Association
Beneficiary: Ogden City
Area Served: Ogden, Utah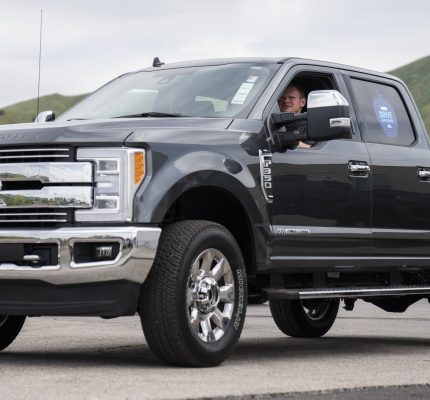 First Responder of the Year Vehicle Giveaway
Ford will be giving a police officer in Ogden a truck as a show of appreciation for what they do as a first responder in our community. Young Ford Ogden will also be donating a gas card.
We will have a parade route through Ogden (route details to come), which will end up at the Ford Ogden dealership. There, we will draw the name of the officer, present the truck, and have refreshments.
*Eligible officers: Over one year on the force and no disciplinary actions.
Parade Route Information Coming Soon!