When: July 15 – 31, 2021
Where: Ogden & Pleasant View, Utah
Contact: Tami Olsen
Contact Email: tami@youngcaringforouryoung.org
Contact Phone: (801) 725-2662
Event Sponsors: Young Powersports Ogden, Young Powersports Pleasant View
Beneficiary: YCC Family Crisis Center
Area Served: Northern Utah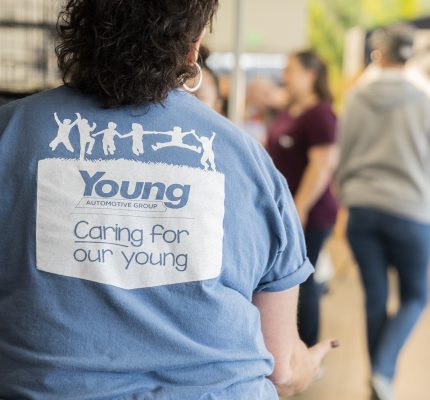 1 in 3 women in Utah experience domestic violence
Young Powersports Ogden and Pleasant View are partnering with YCFOY to raise awareness and collect supplies and monetary donations during the month of July to support the YCC.
Young Powersports Ogden and Young Powersports Pleasant View will have leading up to the event. We will also have a donation site online for monetary donations. 100% of proceeds go to the YCC in Ogden.
new linens
new housewares
gift cards for those same types of supplies
Bike Parade and Raffle Prizes
There will be a bike show and parade to wrap up the event on July 31st at Young Powersports Ogden. The tour will end back at the Powersports Ogden dealership, where we will have food, prizes, and games.
Everyone who donates will also receive an entry in a raffle drawing. The winners will be announced at the bike parade on the 31st as well as on Facebook.