Clearfield High School Game Day
Shirt Pickups: coming soon!
Where: Young Buick GMC Layton
Game Day: September 23rd, 2022
Where: Clearfield High School
Contact: Tami Olsen
Contact Email: thinkcaring@youngcaring.org
Contact Phone: (801) 725-2662
Event Sponsors: Young Caring for Our Young, Davis Education Foundation, Young Automotive Group
Beneficiary: Local schools and education initiatives
Area Served: Davis County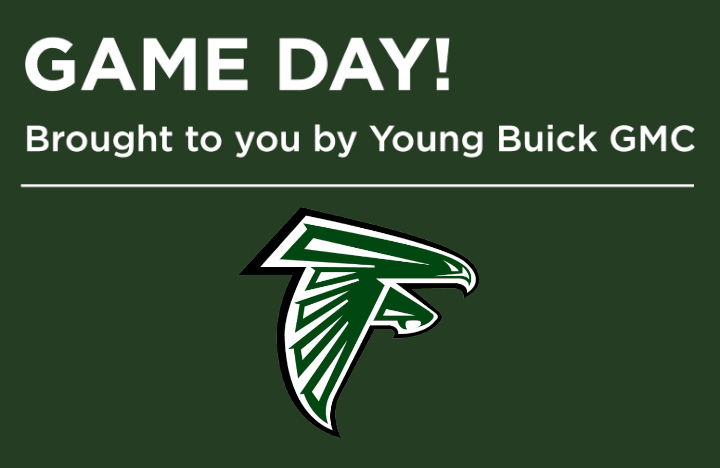 Help Us Help Clearfield High School
Young Buick GMC is supporting their local High School "Clearfield High" and the "Davis Education Foundation" for their "Young Caring For our Young" event this year by donating to Athletics and sponsoring sports games!
– They are donating $2,500 to Davis Education Foundation, and $7,500 to Clearfield High School to help students with fees for athletics.
– More information coming soon!
Go Falcons!